You are here
Cape Sweaters at Lake San Marcos
San Diego is in full winter-mode right now.  Although our temperatures cannot compete with most of the country, it's certainly enough to want to wear multiple layers, your favorite boots and a nice scarf to go with it!  Here at Rico Knits we have you covered in the top compartment.
Team Rico LifeStyle and model Tham took a stroll around Lake San Marcos to model a few of our hand-knitted sweaters.  Shown below is our comfy Cape with Sleeves.  This beautiful sweater comes with front pockets, with cabelling on front, neckline, pockets and sleeves.  You can choose between the colors Burgandy, Black or Cinnamon, all solid colors.  100% high quality combed cotton and delicate wash.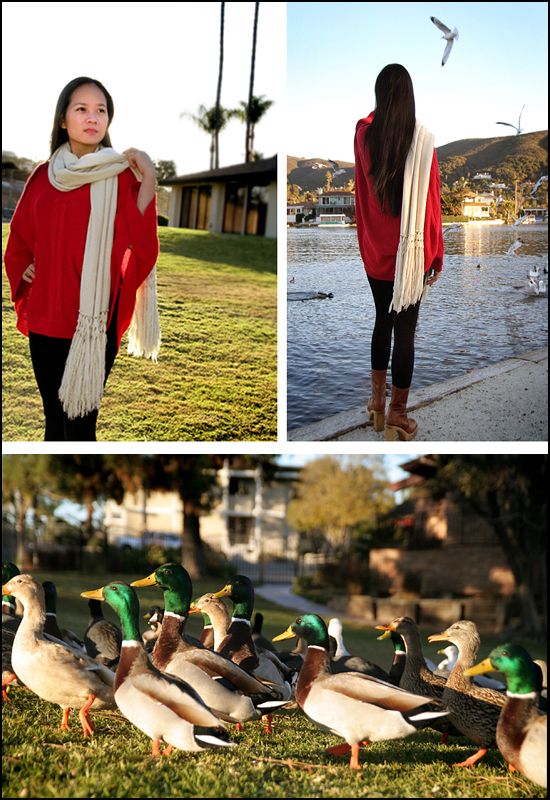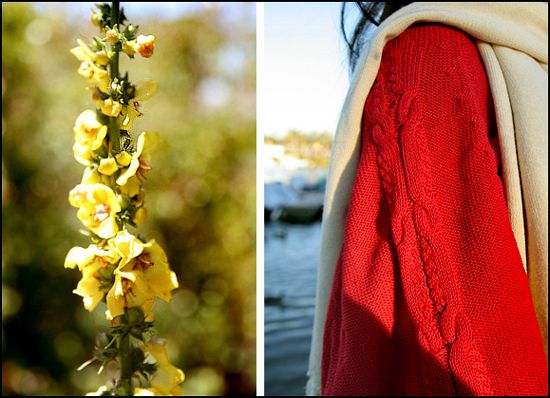 We also carry a similar style called Cape with Sleeves 2 Tone with sleeves, front pockets, cableling on front, neck line, pockets and sleeves. 100% high quality combed cotton, Delicate wash. Available in winter white with flannel.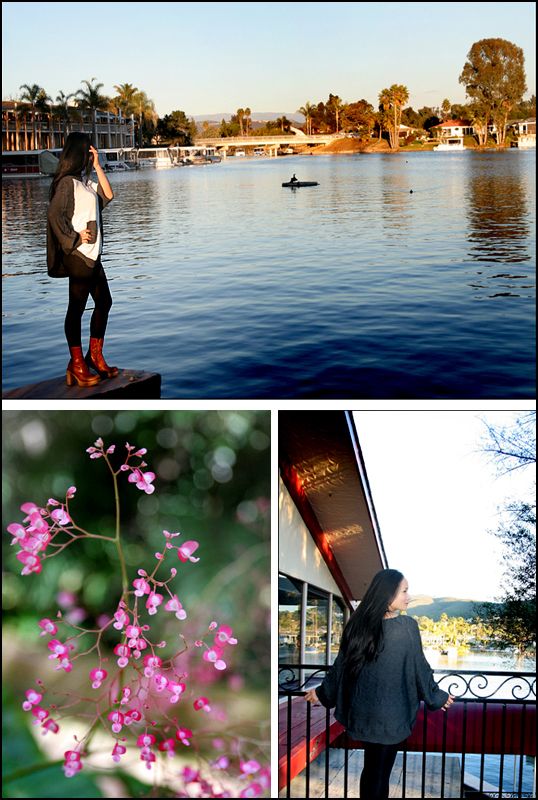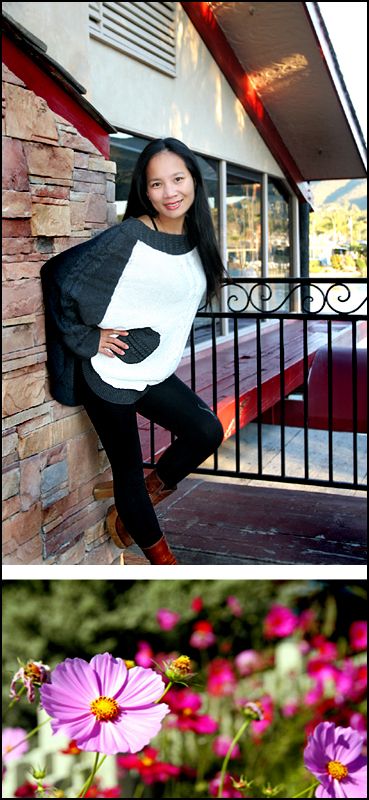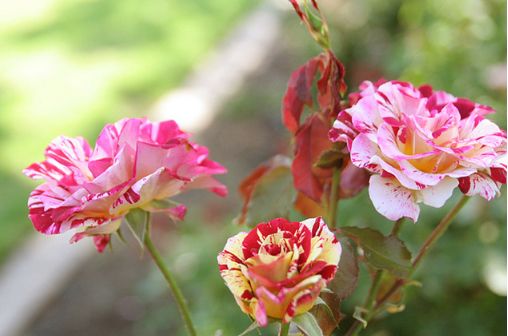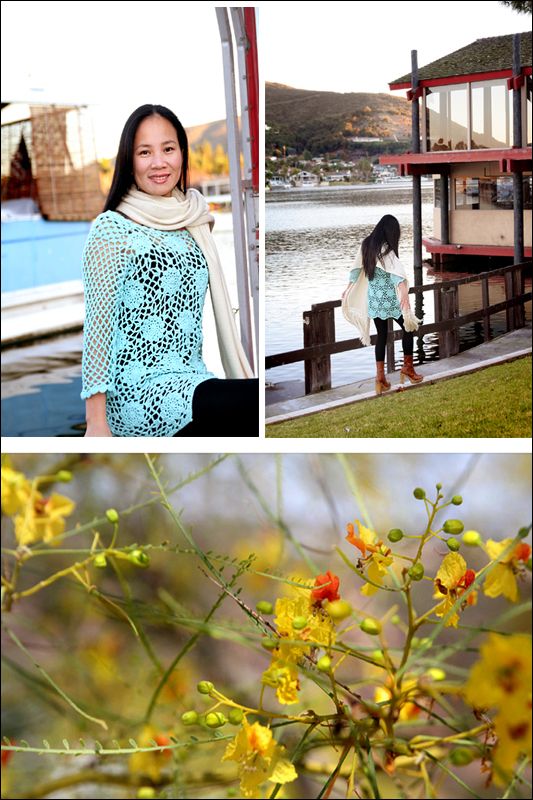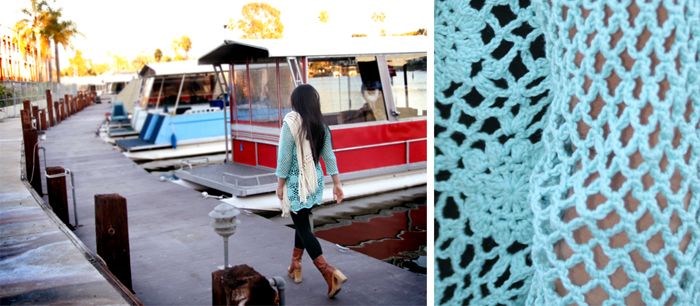 Model: Tham
Photographer: Jessica Johnson