You are here
Springtime Sweaters in Apple Valley
Spring begun showcasing its beautiful, colorful head weeks before its "official" arrival.  With warm breezes, perfect weather and bursts of dearly-missed colors, one would be foolish not to venture outdoors as often as possible.  Over the weekend RICO Knits photographers headed out to Apple Valley with model Giovanna.  With our hand-knitted sweaters with us for unexpected breezes, we set out to explore one of this cities beautiful lakes.
Below is our Open Weave Poncho RICO knit sweater in the color Ecru.  This top has side buttons to make it work like a pullover or can be left open for the poncho affect, with epaulettes for added detail, the open weave and cable stitch make it a novelty design, as Rico Knits are so well known for. This style is light weight and perfect for our soft breezy weather.
100% High Quality Combed Cotton.
Available in black, ecru, and turquoise teal.
Giovanna also tried on our version of the Open Weave Poncho in black, which gives it a different yet equally beautiful feel.
This top comes with cap sleeves and is textured with an antique brass finished button.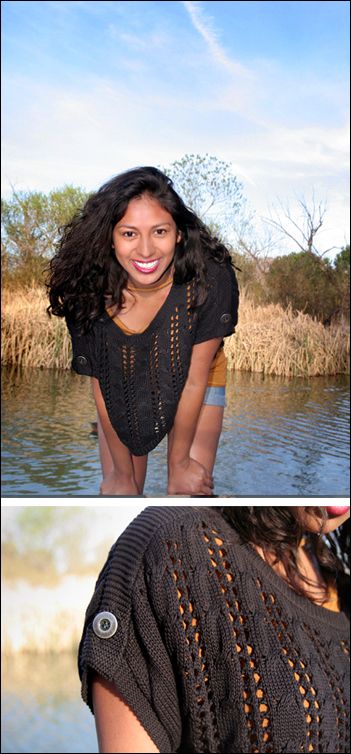 Even this white duck can spot a winner on Giovanna, always a viewer of fashion, the white duck that is!!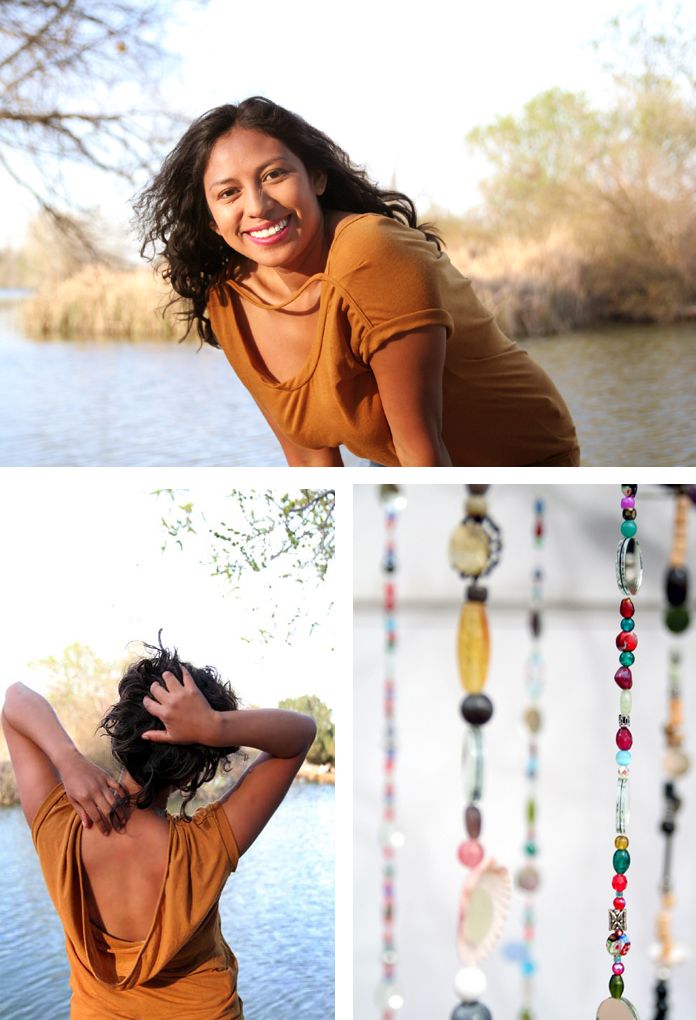 Above Giovanna has on a corinne coury top, our new label of knit tops. This fun style, called the Marilyn, can be worn reversed, front and back. The fabric is a beautifully draped rayon jersey fabric.
The deep cowl can be worn to the back or to the front, and place the shoulder strap holder to the back of the neck every time. Of course you'd have to wear a tank under it with that deep cowl in the front. The corinne coury summer collection also has extra long length tanks, with a wider strap so that they are easily worn alone as well.
Below is another RICO Knit signature cotton style and one of our best sellers, Slit Henley Neck Pullover worn in Red. This is a long sleeve slit neck & sides basic pullover, perfect length to wear with leggings and can be dressed up to wear out for casual evenings, or worn to exercise, walk the beach, whatever – it fills the traveler's needs.  it's light weight and has extra long sleeved to roll back the cuff, or keep then rolled down to warm your hands. It is the Favorite style of Many!!
Here's a secret: we've had several guys buy this sweater for themselves in the darker fall colors. It has a great fit, a bit contoured, so that it is not the boxy sweater of the past... ~ it is totally Unisex!!
100% high quality combed cotton, Delicate Wash.
Available in black, egyptian sand, lime zest, papaya zest, silver, scarlet, turquoise teal, winter white.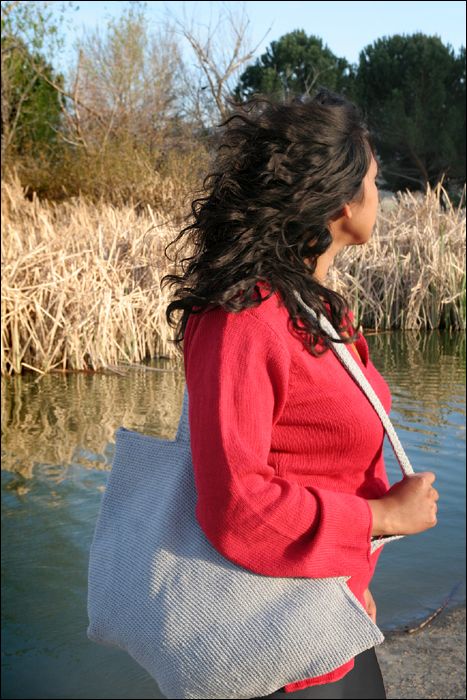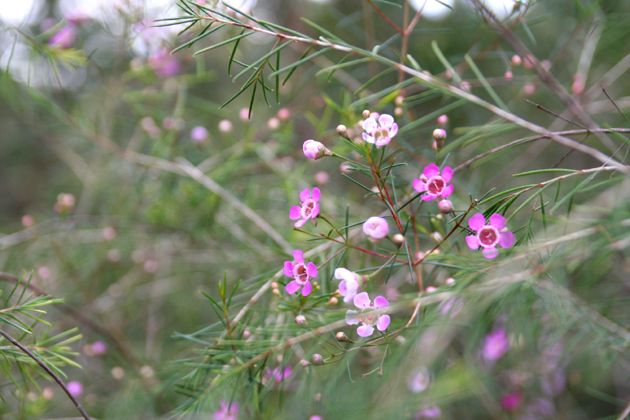 Model: Giovanna Salas
Photographer: Jessica Johnson