You are here
Autumn Style at the Bernardo Winery
Autumn has crept up on us once again.  Are you and your wardrobe ready? You can never be overly-prepared, so let Rico Knits help you pick out some great outfits!  Last weekened we headed out to the Bernardo Winery with model Paulina for a leisurely day of wine, delicious food and great hand-knitted outfits.  Have a look!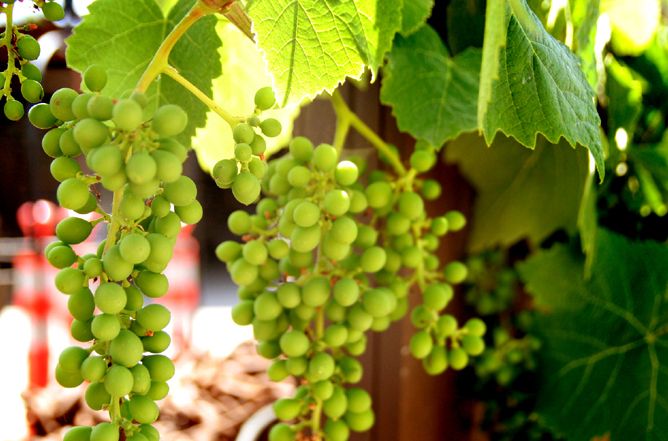 Our coat is soft, snuggly, & engineered to have a bit of a higher back that is about mid thigh in back length. The soft draped shawl collar detail to a longer front length is flattering from every angle.  Perfect for traveling when you want to eliminate one more item from your suitcase.. works as coat/ robe!! We love the sleeve length that can be cuffed back for a wide accent or left down to warm fingers.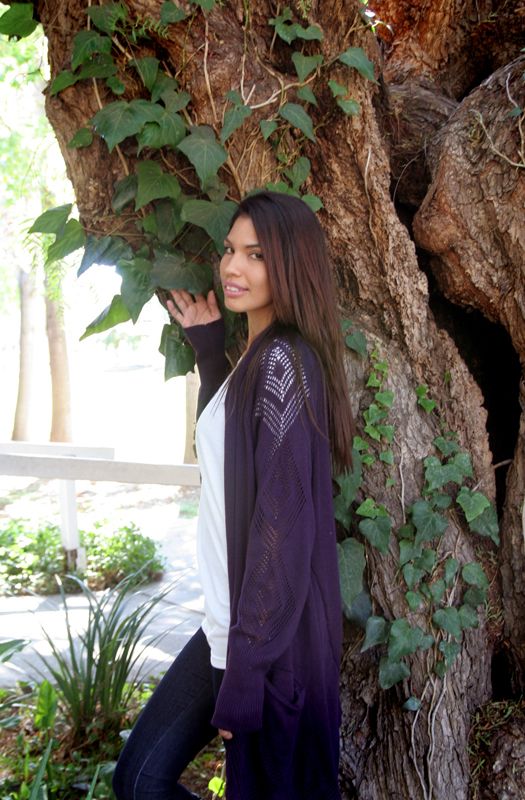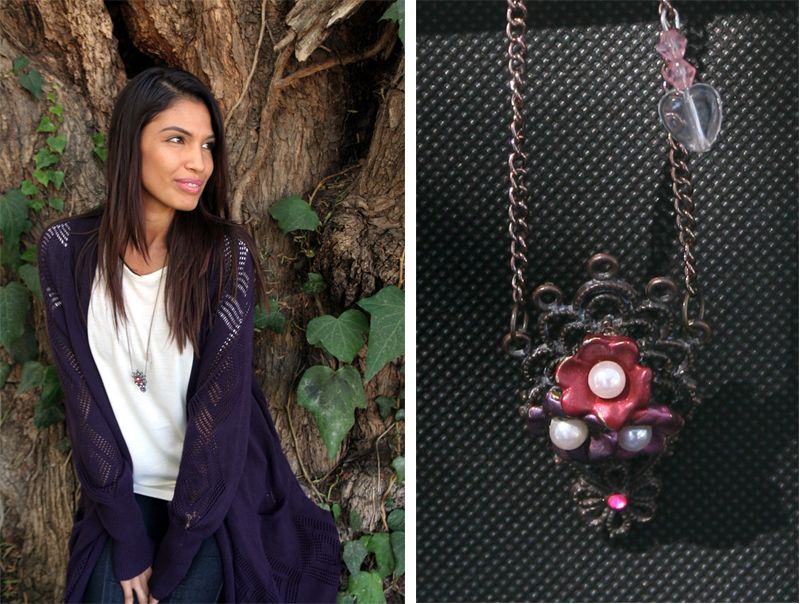 CA350 Asymetical Swing Coat in Rico's rich Port jewel tone, is a cotton/ acrylic diamond pointelle asymetric coat with pockets, worn with our "corinne coury" ivory dolman sleeve "Cindi"  top. (also available in Papaya Zest).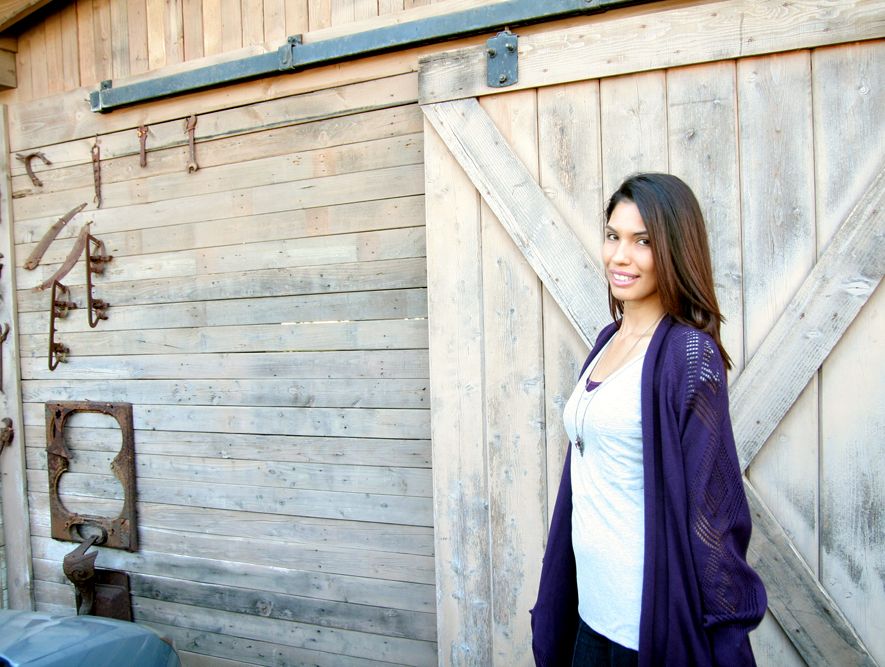 The T shirt top below is a "Corinne Coury" light heather grey rolled short sleeve "Debra" top in rayon spandex,  with one bust pocket and bronze button detail on the rolled sleeve.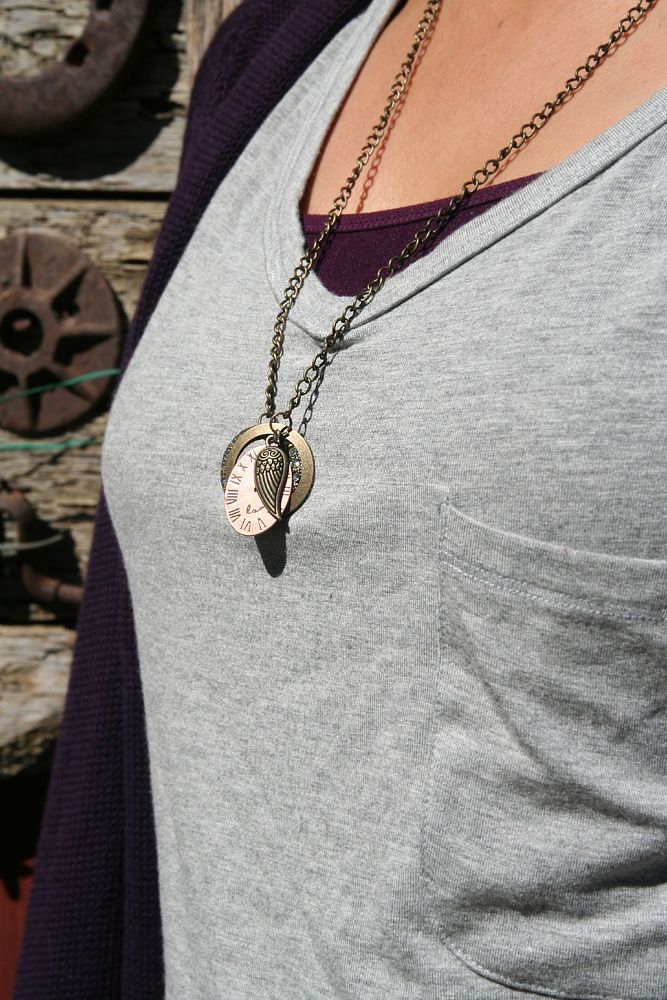 PO150 Capelette Pullover in Cinnamon, is enhanced with cable stitching signature detail that is RICO'S unique interpretation of a cape & poncho combination. Worn here with the Thai silk long scarf with multi color ruffle trim, these two paired, ready to throw on and look fashionable in an instant!! Also available in Scarlett and Black.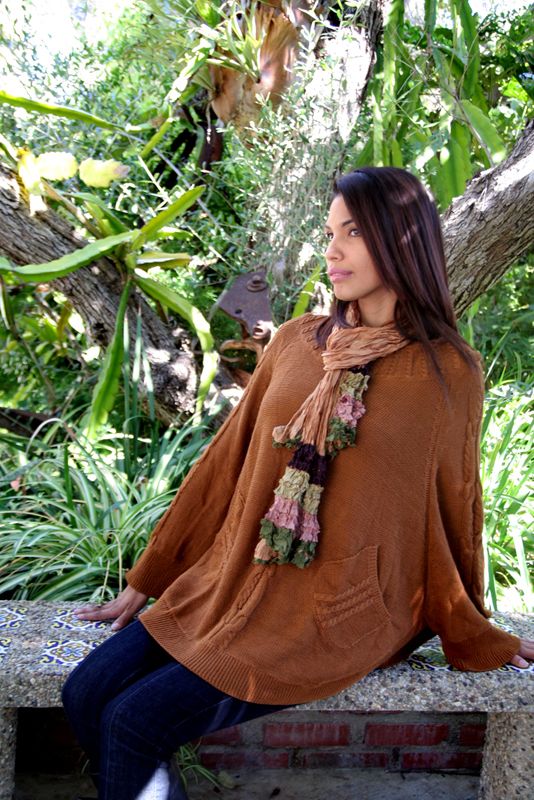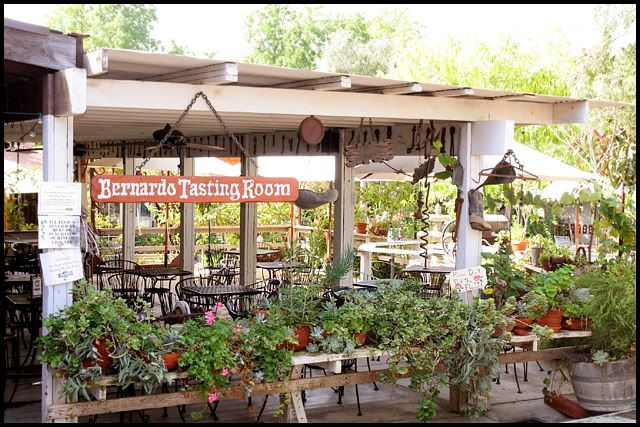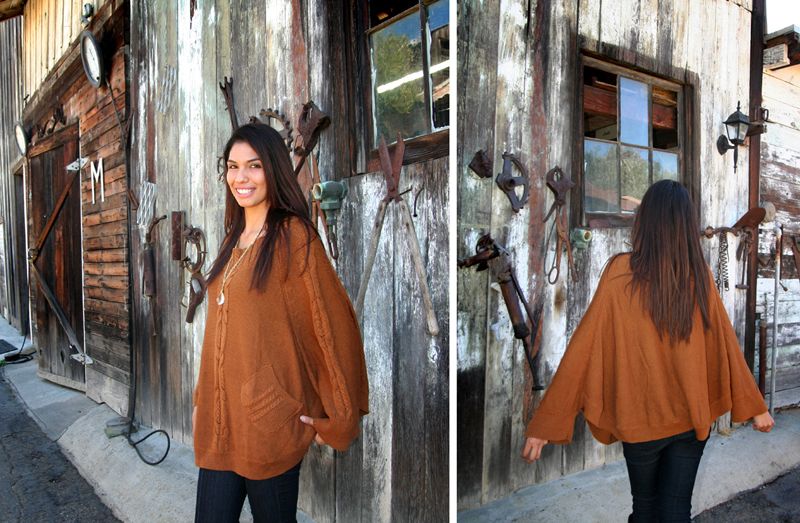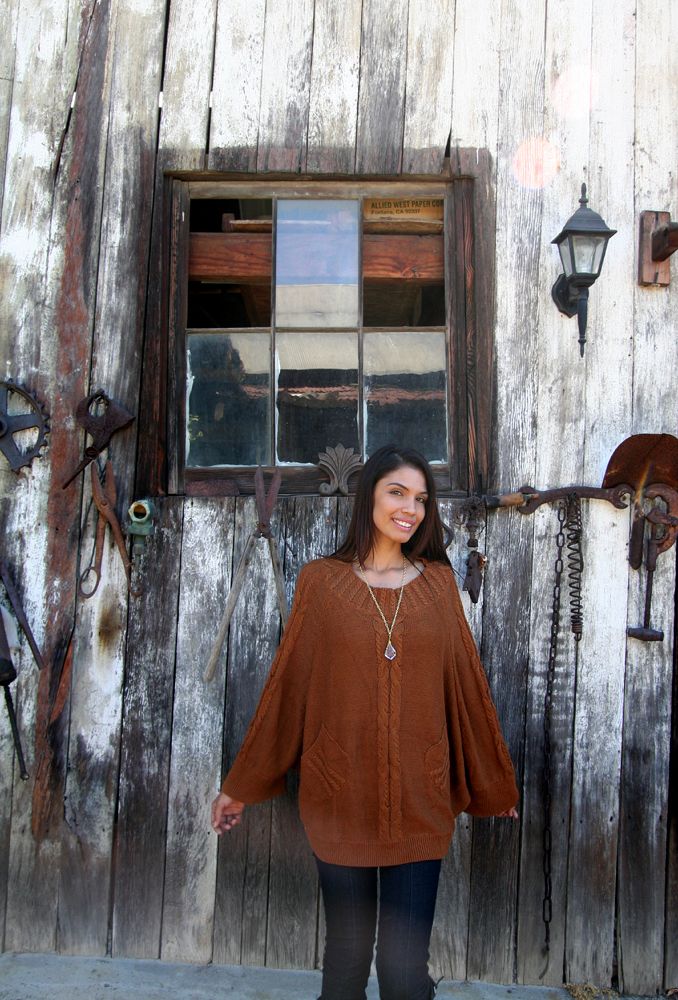 PF115 Henley Pullover in Lime Zest – is a Signature Rico Basic pullover with side slits and slit contour shaped body. Available in an array of brights, jewel tones and neutrals, the Rico Henley works for Everything!! Can belt it, accessorize with long necklaces (as shown here with our Featured Jewelry artist Paulina Quinonez's Luna Llena collection (check out our new Accessory tab), simply plain, layered with tanks, worn with leggings or jeans.. and many many more looks. This basic should be everyone's ready, set, go item for home & travel wear. Available also as a scoop neck (PF117) .
CNBCR – large water bottle carrier is an exclusive Rico's design, that is perfect for long outings to carry the larger water bottles. Shown here as a wine bottle carrier, makes as a fun presentation when you're taking a bottle of wine as a house gift. This bag has been known to upstage the wine and be the initiator of accolades to you,  for thinking of such a fun extra to your wine contribution.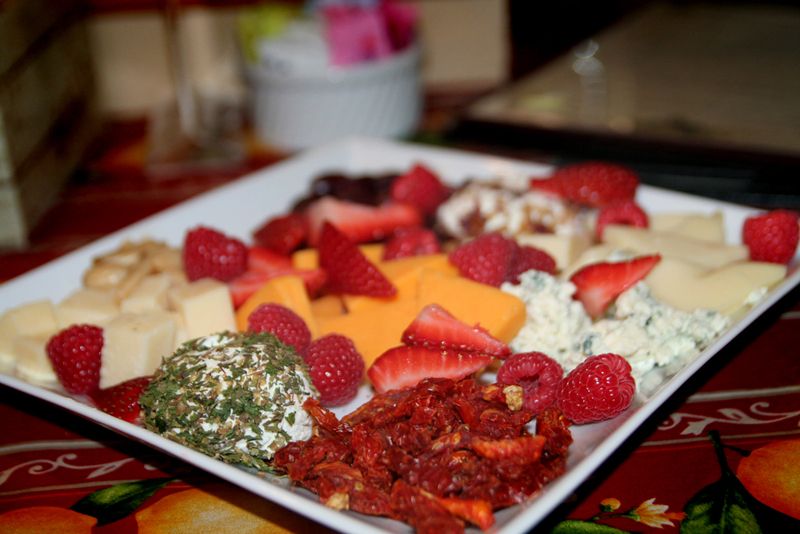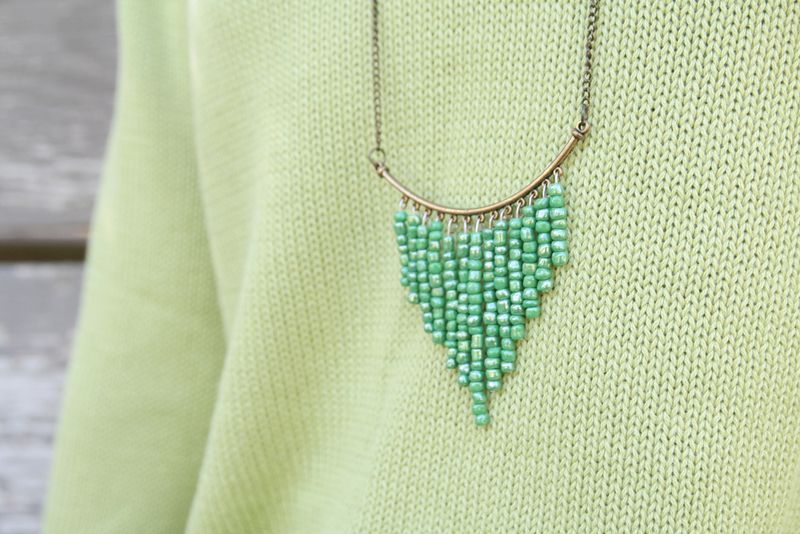 All jewelry provided by Luna Llena Jewelry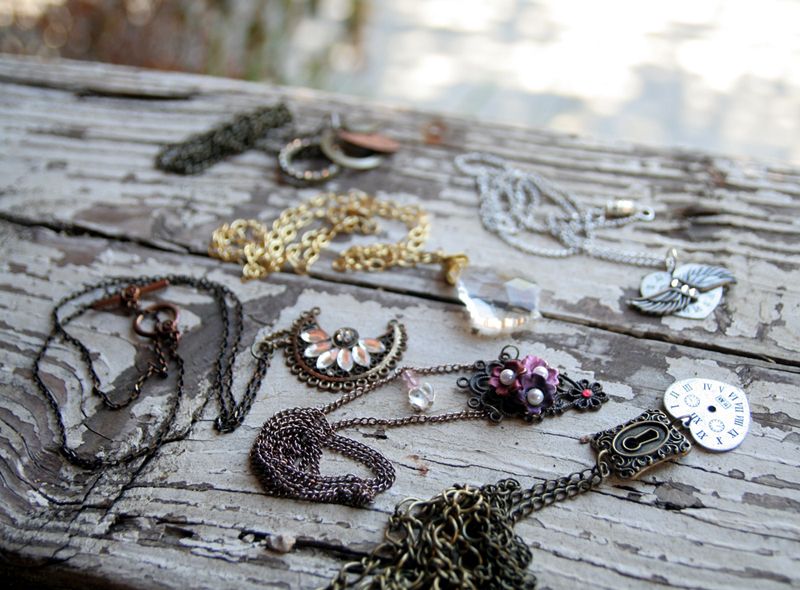 Photographer: Jessica Johnson